About Us
Rhodes Scholar Tutoring has been serving Austin, TX since 2009. Many of our tutors have classroom experience, Master's Degrees, and State Certification.
We provide in-home or on-location tutoring for all ages.
Services
Homework help, K-12 Subject Tutoring, Test Prep, Music. We do it all!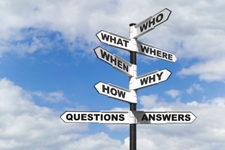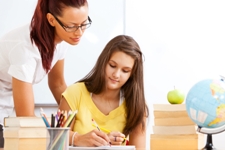 Our Team
Leigh and Scott Rhodes have 20 combined years of experience in education.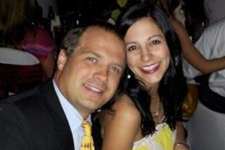 Both have Master's Degrees in Education and have built a team of Rhodes Scholar Qualified tutors